Driving After LASIK Surgery: A Guide for Patients
Driving After LASIK Surgery - London, UK
---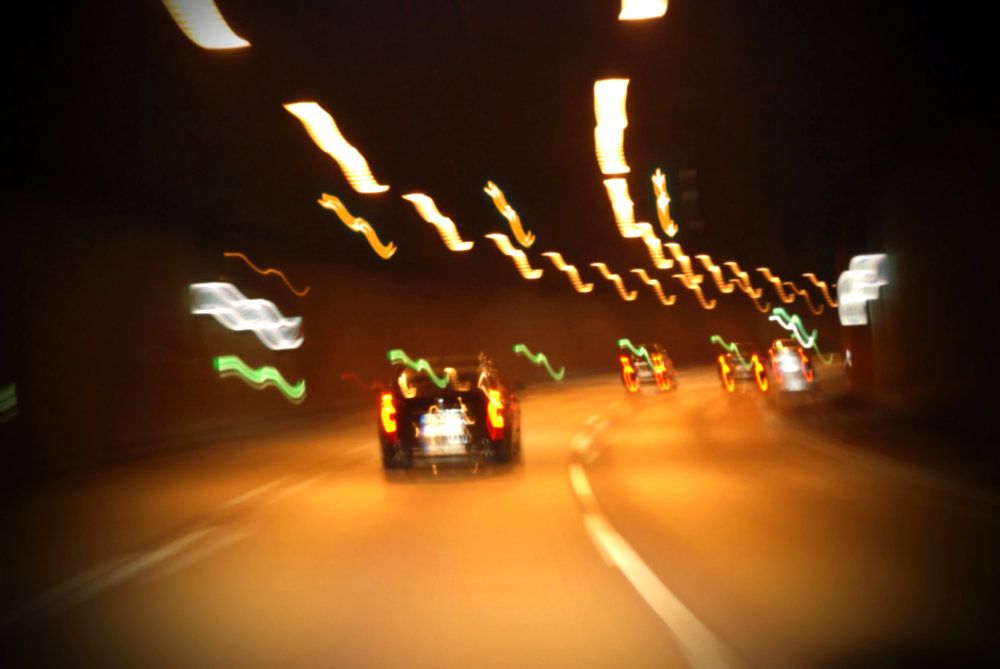 Millions of people throughout the world have benefited from LASIK surgery. This vision correction procedure can eliminate a person's dependence on glasses and contacts, improving their vision greatly. We'd assisted a number of patients at our London practice with this laser eye surgery procedure.
Of course, LASIK requires some recovery time just as any surgery does. With this in mind, let's consider whether or not patients can drive their car after undergoing LASIK.
What to Expect Immediately After LASIK
Immediately following LASIK surgery, patients typically experience some discomfort and blurriness of vision. The blurriness may last for a few hours after the procedure is performed. Patients are also likely to experience some light sensitivity, which is a common issue with regard to eye surgeries. Drowsiness is also common after LASIK since mild sedation is common prior to the surgical procedure.
Can I Drive Home After My LASIK Surgery?
No.
Your vision will be slightly impaired from blurriness and light sensitivity, and the effects of the sedative can affect your cognition and motor skills. For your safety and the safety of others around you, it is important to have a friend or family member drive you home after your LASIK procedure.
Once home, patients are advised to avoid any activities that may strain their eyes and to rest and relax.
How Soon Will I Be Able to Drive After LASIK Surgery?
This can vary from patient to patient. There's often a follow-up visit the day after LASIK has been performed. Patients should not drive to this visit themselves since their eyesight may still be suboptimal. Getting another ride from a friend or family member is ideal.
During the follow-up visit, you will receive instructions about which activities you may resume and when you can do so. Sometimes you will be cleared to drive home after the follow-up visit. Other times patients may be instructed to wait a few days.
Issues with Night Vision
Even though general light sensitivity may have passed, many LASIK patients experience problems with night vision for a few weeks after LASIK. This means that their contrast sensitivity may be impaired, making it difficult to distinguish shapes in the dark, particularly if bright headlights or streetlights are present.
These night vision issues can make it difficult and even dangerous for someone to drive at night.
Should I Drive at Night as I Recover from LASIK?
Generally no.
If you night vision is poor, it's best to have a friend or loved one give you rides at night, or to use public transportation options to get around. Better to be safe than sorry.
As the days and weeks pass, your night vision should improve, allowing you to return to normal driving at night. Be conservative and cautious about these matters to protect yourself and other from harm.
Follow Post-Operative Instructions Carefully
To ensure you recover quickly and free from complications, be sure to follow all post-op instructions to the letter and to attend any follow-up visits with your surgeon as scheduled. You'll be back to driving like before the more you focus on wellness, rest, and recovery.
Learn More About LASIK Surgery
For more information about LASIK surgery and how it can help you achieve better vision, be sure to contact our advanced eye care centre today. Our team looks forward to your visit and discussing these matters in greater detail.