Recovery from Cataract Surgery: What to Expect
Cataract Surgery Recovery - London, UK
---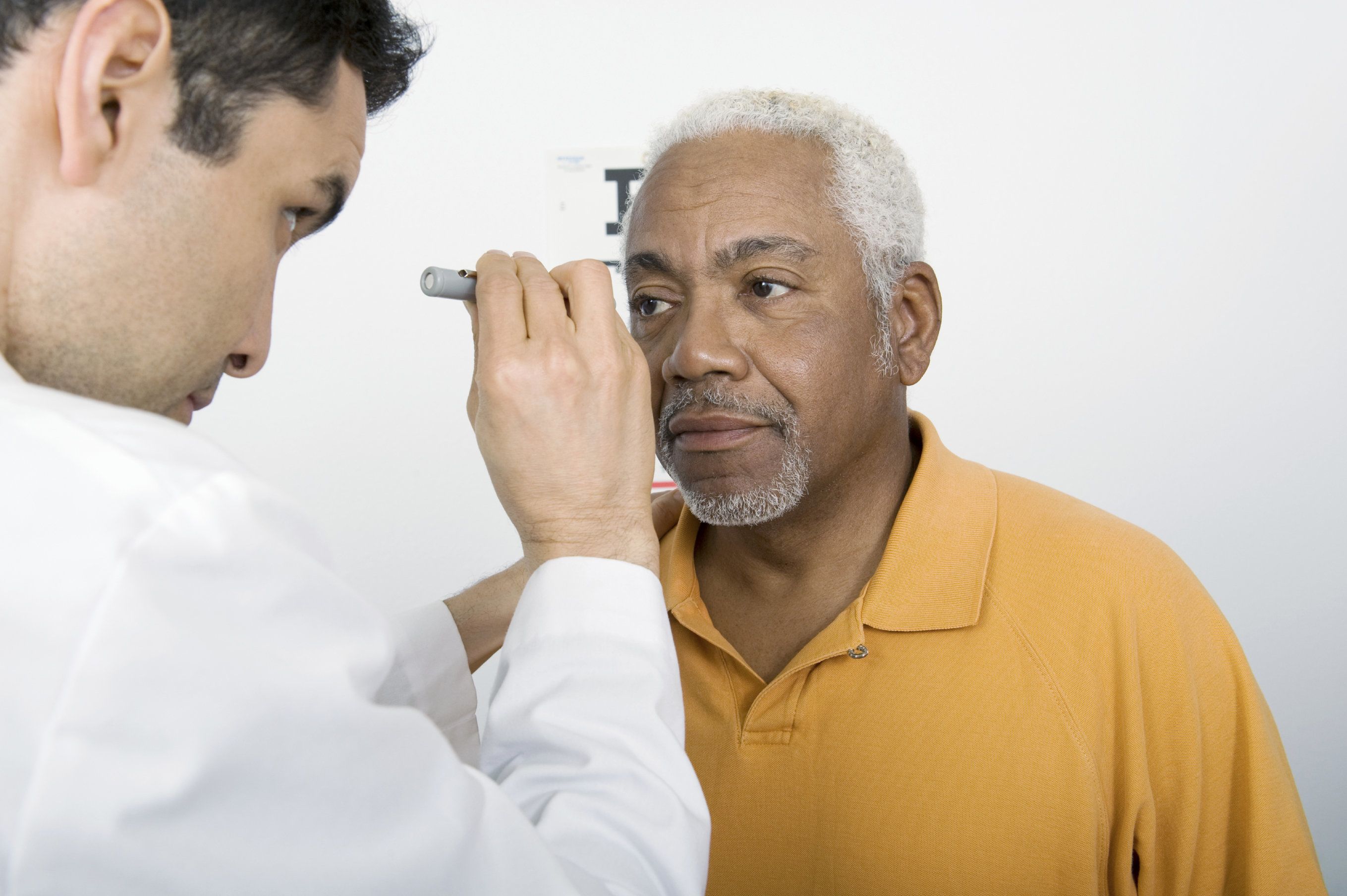 Our London centre has is dedicated to proper patient care that emphasizes prevention and lasting wellness. For instance, in the case of cataracts, we stress good health habits to patients to prevent cataract formation. Should a patient develop cataracts. A routine cataract removal surgery can be performed to restore vision.
Following the surgery, it's important that patients follow recovery guidelines closely. Let's go over the basics of the recovery process following cataract surgery so you have a general understanding of what to expect.
How Much Time Should I Request Off from Work?
Thankfully cataract surgery does not have a long or protracted recovery timeline. A handful of patients are able to return to work the day after surgery. In general, however, it's ideal that patients take at least a day off of work if possible in order to focus on recovery in the immediate aftermath of the surgery.
Be sure to follow your surgeon's instructions regarding time off and other factors. Additional time off may be recommended for your situation depending on your work schedule, job duties, wellness matters, and so forth.
What to Expect Immediately Following Surgery
Immediately after a cataract removal surgery, patients can expect some mild discomfort as the effects of the numbing eye drops wear off. An eye shield is typically worn after surgery to prevent incidental contact or rubbing of the eyes during sleep.
Patients should get rest after surgery, avoiding use of mobile phones, tablets, and computers, and not watching television or reading. Focus on resting your eyes so they are not strained.
Common Surgical Side Effects
Some of the most common side effects of cataract surgery include the following:
Mild soreness of the eye or eyes
Light sensitivity
Itchiness or grittiness of the eyes
Stickiness of the eyes
Blurry vision
Slight headache
Bruising around the eyes
Thankfully the side effects are minor and can be resolved with proper rest and taking time to heal fully. Most of these side effects resolve themselves considerably after a few days.
Tips for Proper Recovery
The best thing patients can do after cataract surgery is to take it easy for the first few days. Avoid strenuous physical activities and any kinds of motions that could put pressure on the face or the eyes. Whenever indoors, avoid harsh or bright lighting. If you go outside, be sure to wear sunglasses and a hat with a brim to protect your eyes from the sun.
Follow Post-op Instructions Closely
Patients are often provided with medicated eye drops to address symptoms and prevent infection and other complications. Be sure to use these as directed. Any additional post-op instructions--which will be provided as part of the consultation process--should be followed to the letter.
Attend Follow-up Visits as Scheduled
Following cataract surgery, patients will have a few follow-up visits to check on the healing of the eyes and to monitor the quality of the patient's vision. Attend all of these appointments as scheduled.
The Results of Cataract Surgery
After a patient has fully healed from cataract surgery, they will experience improved vision quality. In some cases, particularly when intraocular lenses (IOLs) are placed, patients will not nee do wear glasses to see clearly following their cataract surgery procedure.
Learn More About Cataract Surgery
For more information about cataract surgery and how it can help you experience improved vision, be sure to contact our advanced eye care centre today. Our team looks forward to your visit and discussing these matters in greater detail.